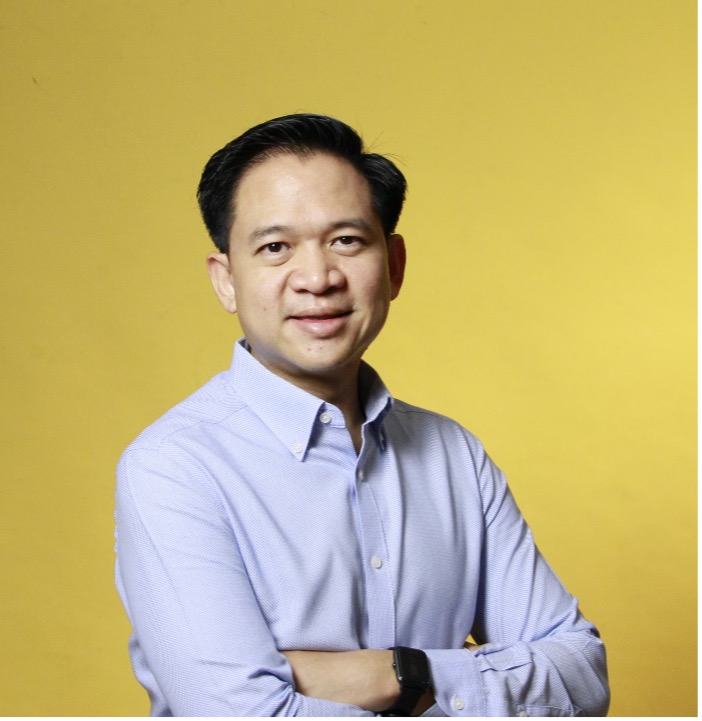 Professor Pranut Potiyaraj, Ph.D.
Chairperson STT49
WELCOME MESSAGE FROM THE CHAIRPERSON OF THE 49TH INTERNATIONAL CONGRESS ON SCIENCE, TECHNOLOGY AND TECHNOLOGY–BASED INNOVATION (STT49)
It is my great pleasure to welcome you to the 49th International Congress on Science, Technology and Technology-based Innovation (STT49). As the Chair of this remarkable gathering, I am thrilled to see individuals from diverse scientific backgrounds coming together to explore and champion the theme of this year congress.
In a world where the importance of sustainable practices has become more evident than ever, STT49 serves as a platform to foster innovative ideas, insightful discussions, and collaborative initiatives that can pave the way for a brighter and greener future. Our theme for this year, SDGs for the benefit of mankind, encapsulates the urgency and promise that underlie our shared endeavors.
Throughout the conference, there will be the opportunity to engage with leading experts, scholars, practitioners, and visionaries who have dedicated their efforts to shaping sustainable solutions across various and integrated disciplines. Our congress is carefully designed to inspire thought-provoking conversations, exchange of cutting-edge research, and the exploration of practical strategies that can drive positive change on a global scale. Your participation, insights, and passion will be instrumental in charting a course towards a more harmonious coexistence with our planet for the benefit of mankind. Together, we can catalyze a transformation that ensures the well-being of both our planet and its inhabitants.
Thank you for being a part of STT49 and for your commitment to driving sustainability forward. Let us embark on this journey and be ready to embrace the challenges and opportunities that lie ahead.
Wishing you an enriching and inspiring experience at STT49.
Professor Pranut Potiyaraj, Ph.D.
Chairperson STT49