A-PHYSICS / APPLIED PHYSICS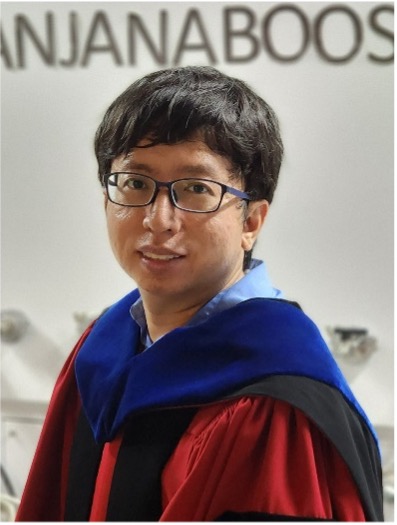 "Thin Films for Sustainable Developments: Solar Cell, Light Emitting Diode, Photodetector, and Radiative Cooling Film"
Assoc. Prof. Pongsakorn Kanjanaboos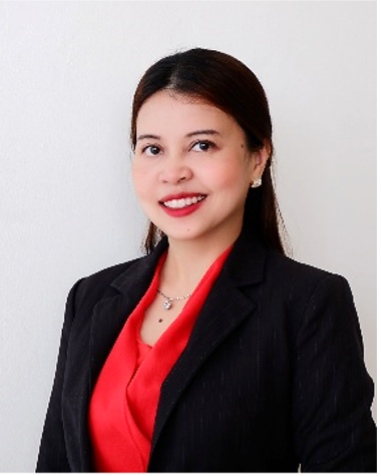 "Cement based Triboelectric nanogenerator for large scale energy harvesting"
Assoc. Prof. Dr. Viyada Harnchana
C-Chemistry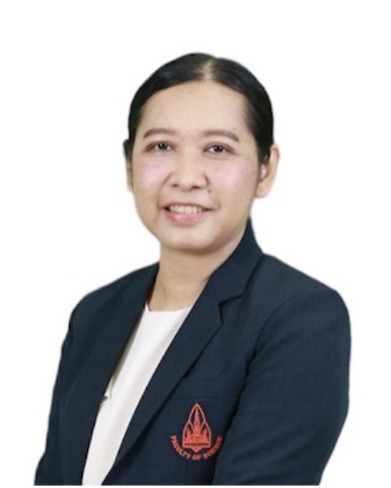 "Biobased molecularly imprinted polymers: Design, Synthesis and Applications for Selective Enrichment of Pesticides from Real Samples"
Assoc. Prof. Dr. Rodjana Burakham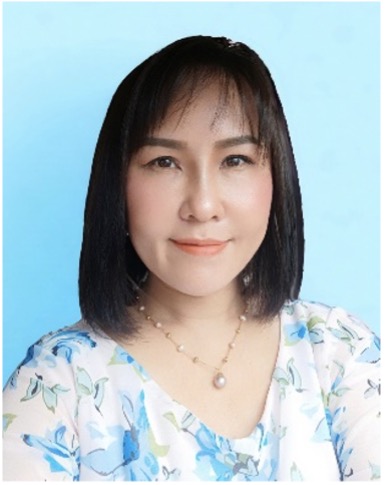 "Novel Sensing Approach and Materials Based on Graphene-amino Acid Thin Film: Potential to Electroanalysis"
Assoc. Prof. Dr. Weena Siangproh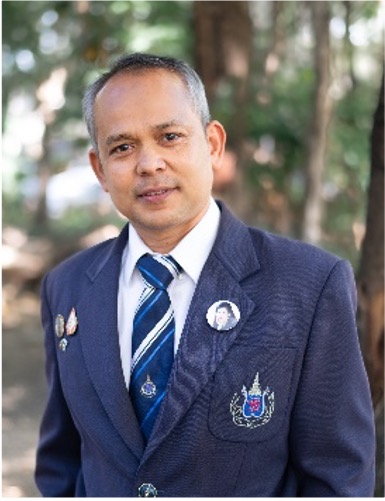 "LC-MS and NMR-based Metabolomics Analysis of Wild and Cultivated Selaginella Plants: Discovery of Bioactive Biflavonoids and Biomarkers"
Assoc. Prof. Dr. Nopporn Thasana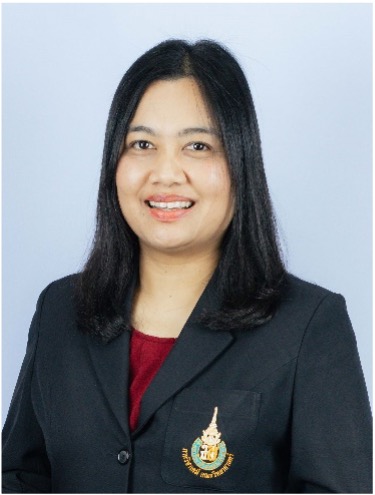 "Total Synthesis and Biological Evaluation of Selected 14-Membered Macrolides"
Assoc. Prof. Dr. Kwanruthai Tadpetch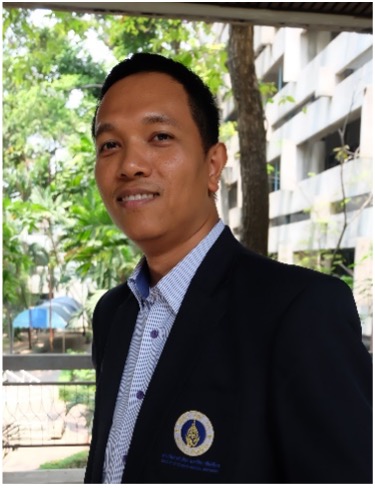 "Oxidation of HMF and Furfural"
Prof. Dr. Ekasith Somsook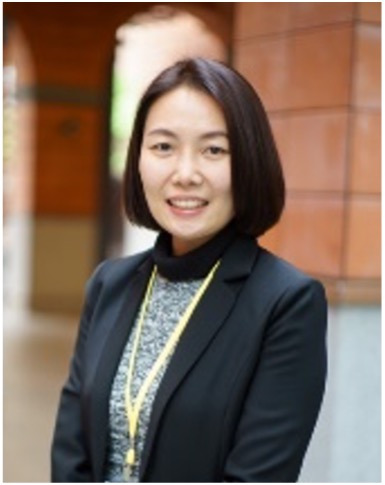 "Revolutionizing Anti-cancer Drug Design and Screening"
Assoc. Prof. Thanyada Rungrotmongkol
D-MATHEMATICS / STATISTICS / COMPUTER SCIENCE / DATA SCIENCE / AI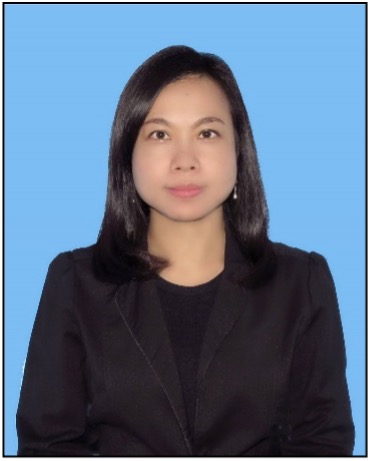 "An Enhanced Thyroid Cancer Assessment using Ultrasound Images based on Clinical Practice in Thailand"
Dr. Chadaporn Keatmanee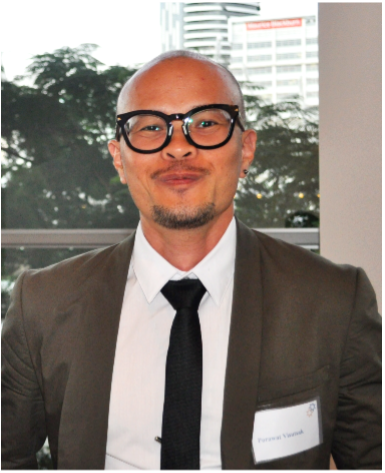 "Deep Learning Applications to Tangible Cultural Heritage"
Assoc. Prof. Dr. Porawat Visutsak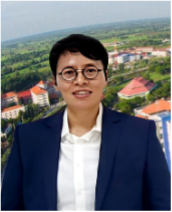 "Predicting the Unpredictable: Extreme Value Theory at the Nexus of Climate Action, Sustainable Infrastructure, and Technological Innovation"
Assoc. Prof. Dr. Piyapatr Busababodhin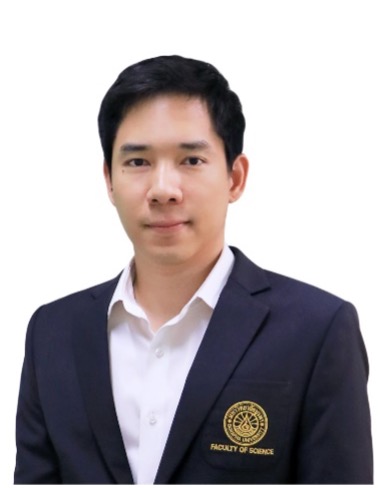 "Dynamics in Number Theory"
Dr. Detchat Samart
F-FOOD SCIENCE AND TECHNOLOGY/AGRICULTURAL SCIENCE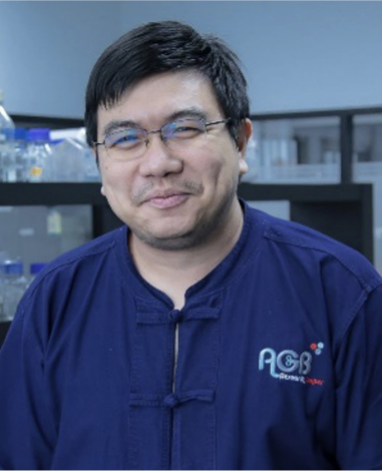 "Siam Chicken: Building Resilient Communities through Genetic Wealth"
Assoc. Prof. Dr. Kornsorn Srikulnath
SP9: Radioecology and environmental radioactivity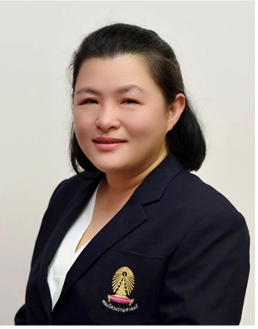 "A Survey of Naturally Occurring Radioactive Materials in Environmental Samples and Processed Materials from Thai Mineral Industries"
Dr. Rawiwan Kritsananuwat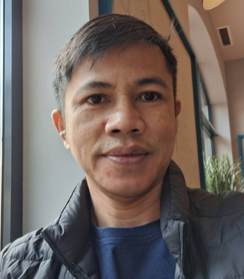 "Application of Isotope Techniques for Groundwater Studies in Thailand"
Dr. Kiattipong Kamdee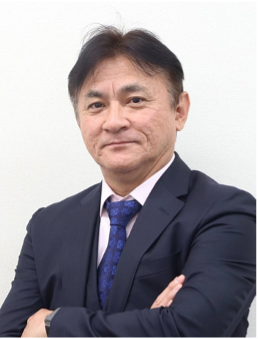 "Updates of dose conversion factors for radon isotopes (222Rn & 220Rn) and their historical view"
Prof. Tokonami Shinji